Here are a few cocktail ideas for January:
Hot Toddy: This classic winter cocktail is made with hot water, whiskey, honey, and lemon. It's warm, comforting, and perfect for cold evenings.
Mulled Wine: This traditional holiday drink is made with red wine, spices, and citrus. It's delicious served hot and is perfect for gatherings with friends and family.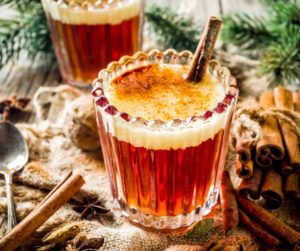 Hot Buttered Rum: This rich and creamy cocktail is made with hot water, rum, butter, and spices. It's a great option for a cozy night in.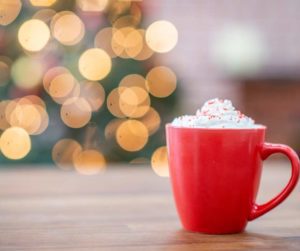 Spiked Hot Cocoa: This twist on classic hot cocoa is made with milk, chocolate, and your choice of spirit (such as rum or Kahlua). It's a delicious and indulgent treat.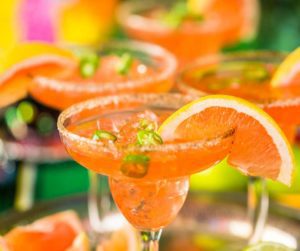 Grapefruit Margarita: This refreshing cocktail is made with tequila, grapefruit, and lime juice. It's an excellent option for a winter happy hour.
We hope these ideas inspire you to try something new and delicious this January!