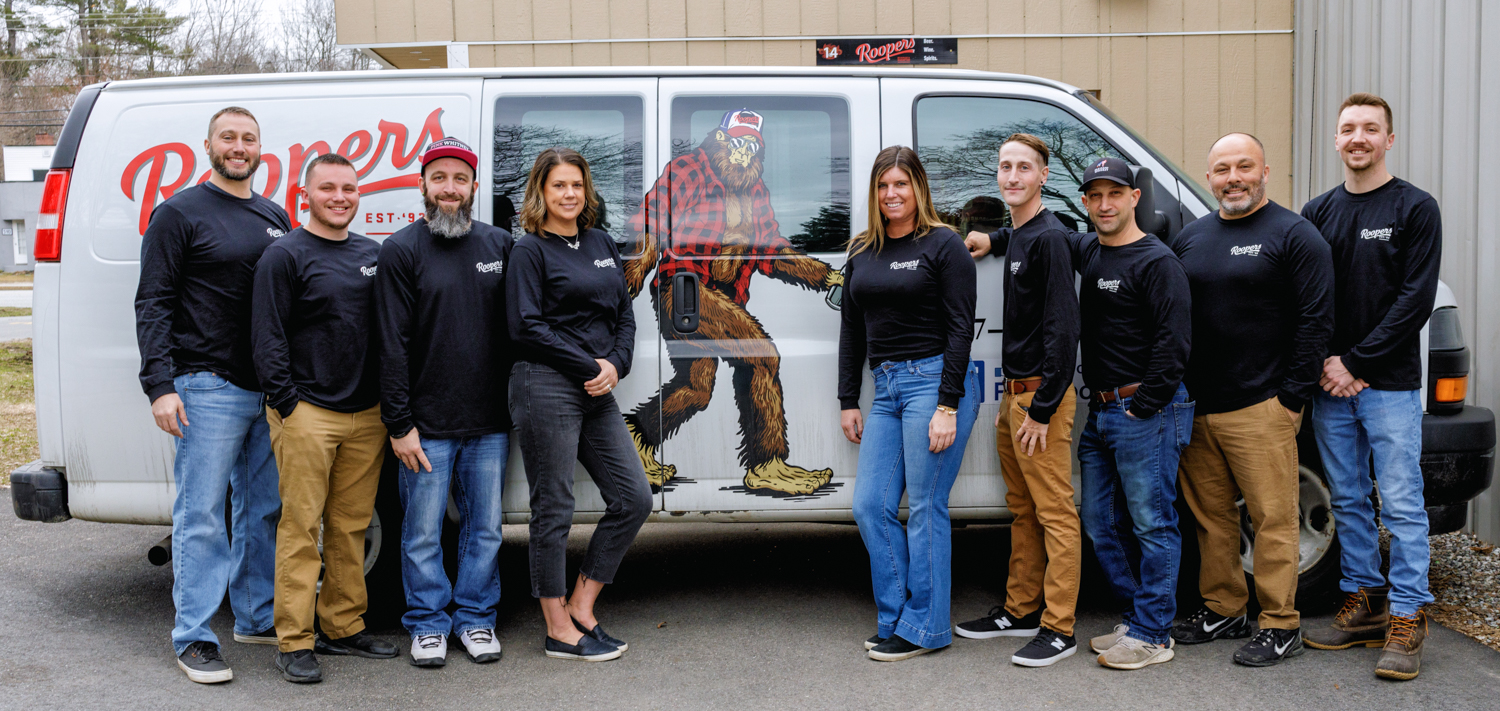 Meet the Team that Has Your Back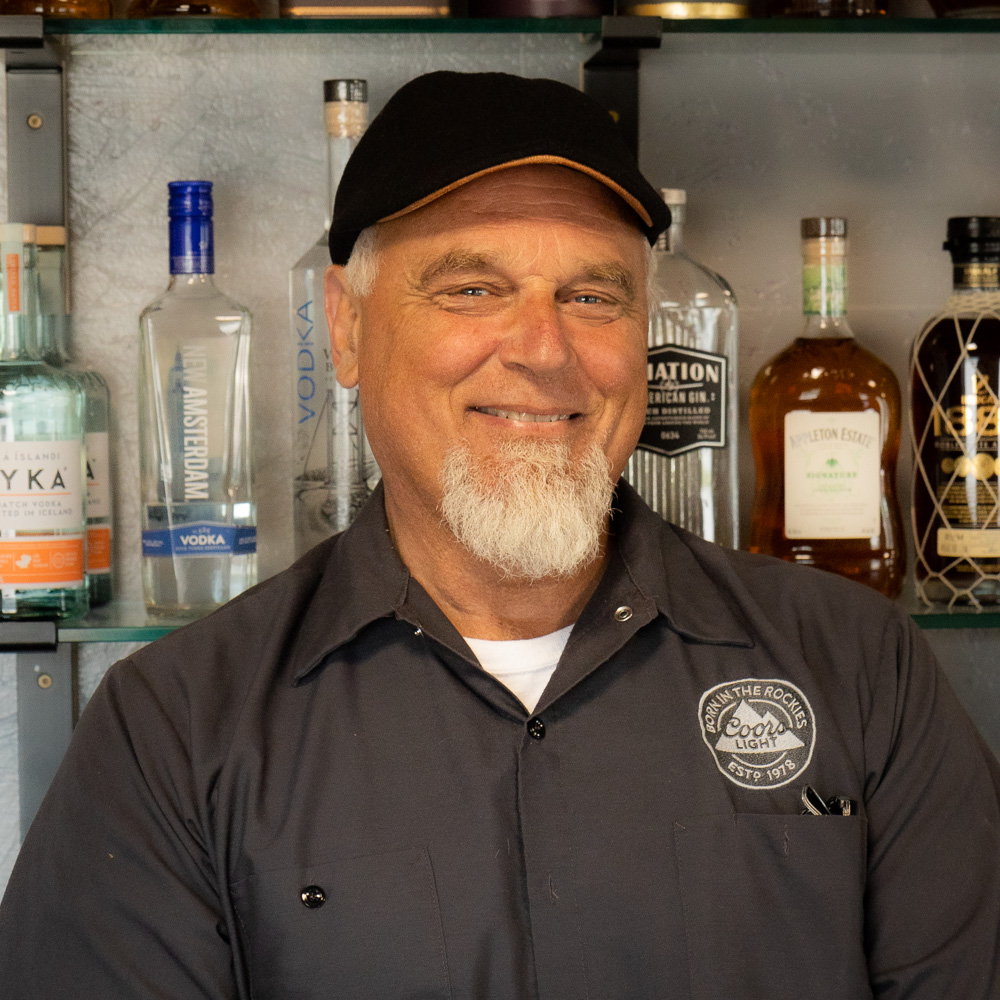 Steve Roop
Founder of Roopers
Love You For Free Steve 🍾☀️💫💕
1959-2022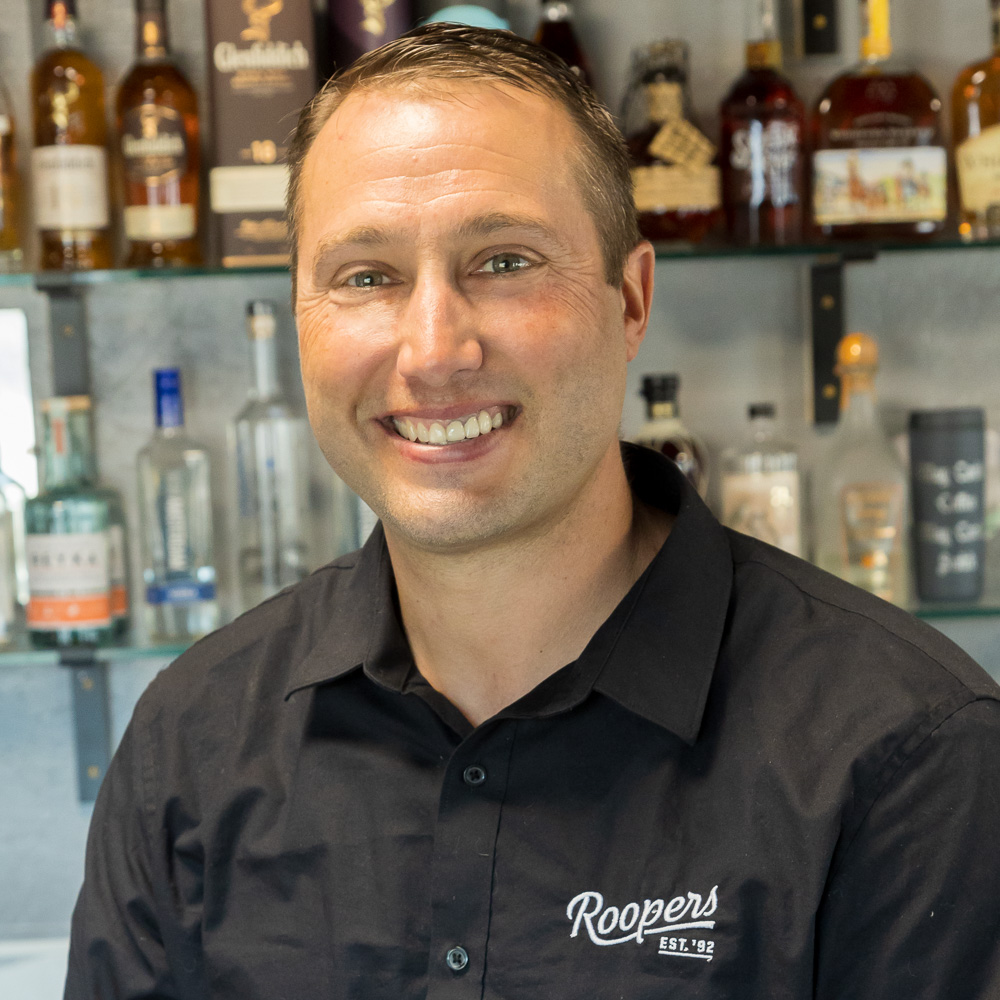 Jessie St. Laurent
Company President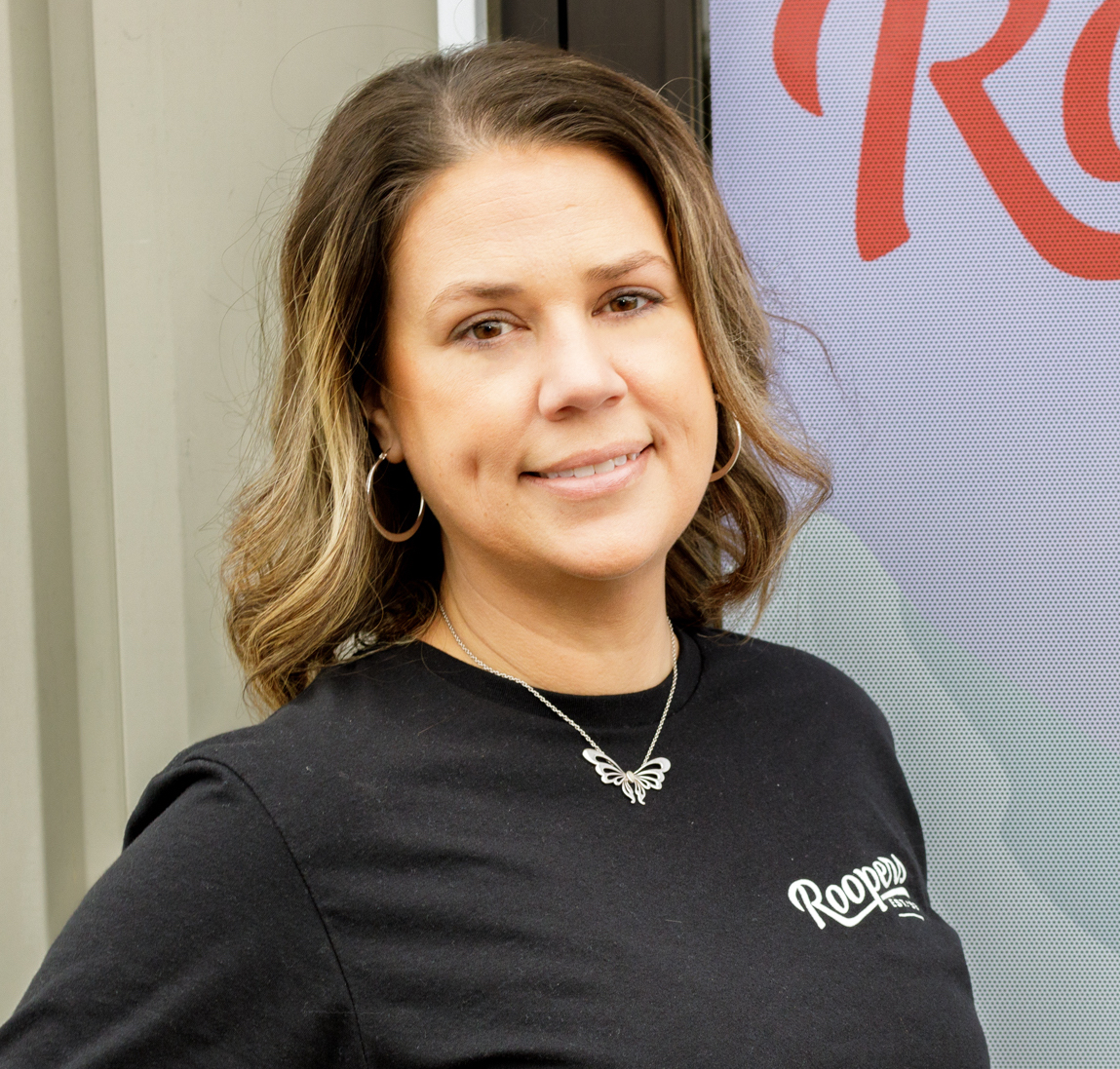 Stephanie Roop St. Laurent
Company Owner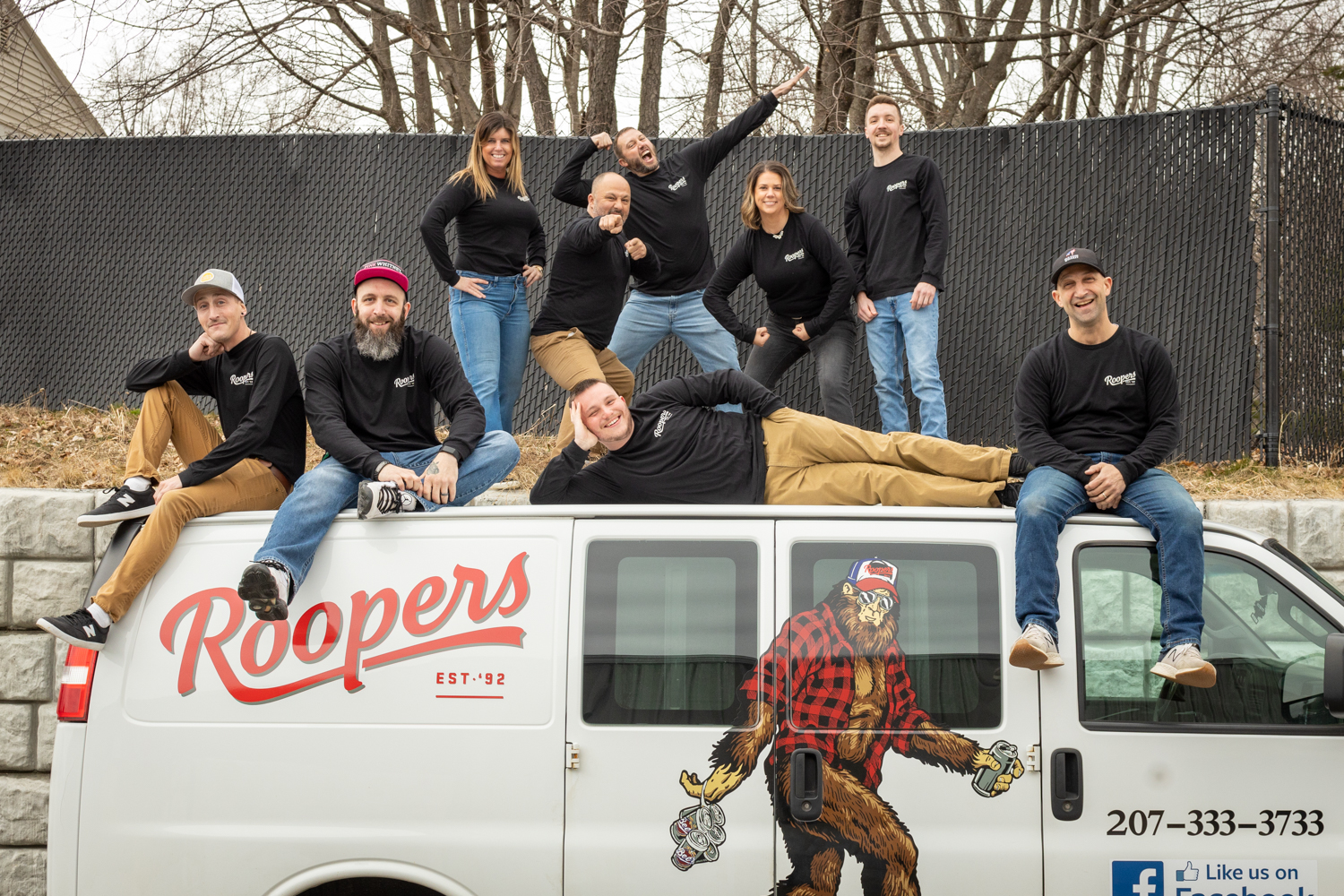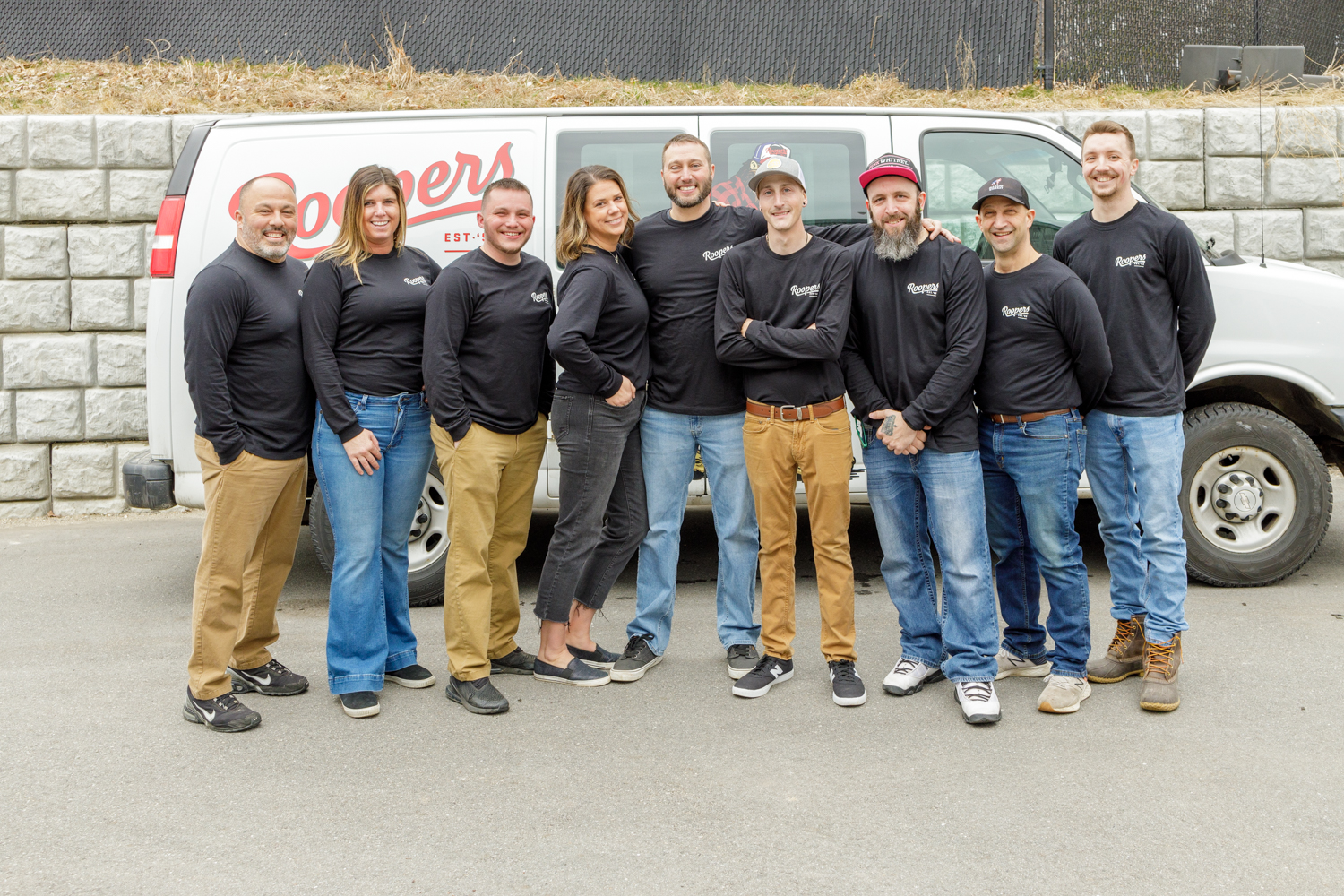 Our wholesale distribution serves an impressive selection of spirits to a number of corporate and independently owned bars, restaurants, clubs, golf courses, special events, and more.
What we can do for you
Reliable and trustworthy customer service

Organize promos, events/tastings

Guaranteed bottle pick up

Customized order sheets

Sales flyers delivered monthly

Price watch for well and premium products so you get the least cost per ounce (pricing subject to monthly changes)
Never get juggled around between reps again. We're always available to respond immediately to meet your needs. With us there's no middle man, which means there's no hassle—just great service.
Are you ready to up your game?
Subscribe to Our Newsletter
Stay up to date on new products, speciality items, trending industry news and more!